Chaoran

Cheng

Department of Computer Science, University of Illinois Urbana-Champaign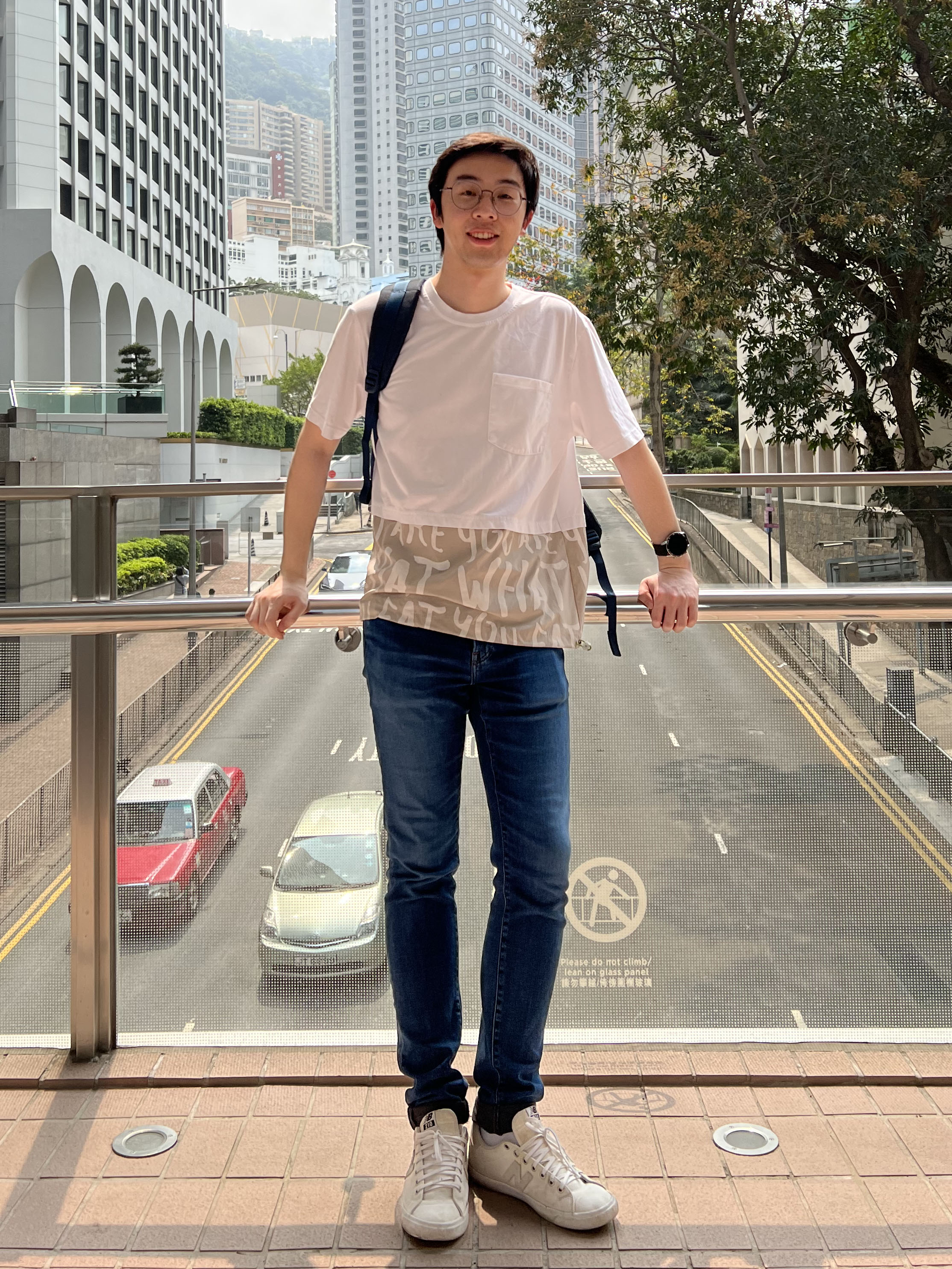 Hi! I am Chaoran Cheng, a third-year CS Ph.D. student at the University of Illinois Urbana-Champaign. I am advised by Prof. Jian Peng. My research interests mainly focus on deep geometric learning for 3D point sets. Specifically, I'd like to combine 3D geometry with graph topology to build a computer deep learning system on molecules, proteins, and related downstream tasks.
I am also working on a machine learning-based automatic charter for Cytoid, a community-driven rhythm game inspired by Rayark's games Cytus and Cytus II. The community provides many fan-made charts that can be used to train a machine learning system. This project was purely out of personal interest. Cooperation is highly welcomed.
I obtained my Bachelor's Degree in EECS, Peking University, before which I also spent my freshman year studying chemistry.
Selected Publications
Equivariant Neural Operator Learning with Graphon Convolution

In Advances in Neural Information Processing Systems 37, NeurIPS 2023 (Spotlight) Oct 2023

Orientation-Aware Graph Neural Networks for Protein Structure Representation Learning

ArXiv Oct 2022
News
Sep 21, 2023
I am honored to be the Program Chair of the New Frontiers in Graph Learning Workshop at NeurIPS 2023!
Dec 7, 2022

Check out this

post

on the Tensor Field Network!

⌬

Nov 30, 2022

Get a

glimpse

of Cézanne and the revolution of modern art.

Nov 16, 2022
Happy Birthday to ♥️♠️Mononobe Alice♦️♣️! Check out this wonderful cover of 回る空うさぎ (Spinning Sky Rabbit):